Hi everybody!
I'm doing another giveaway from the very cool online store known as FIRMOO.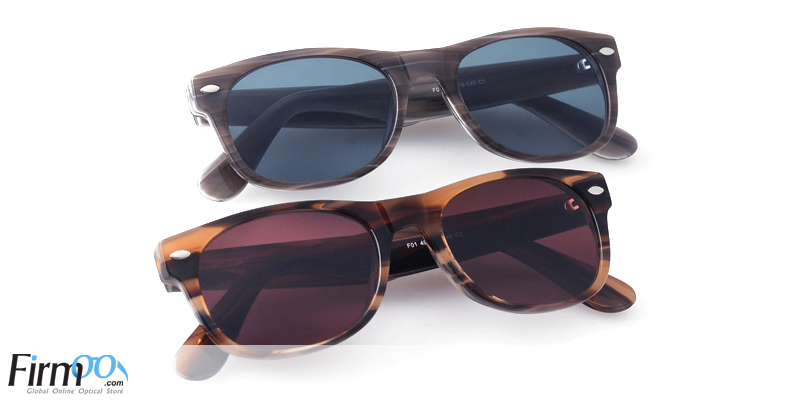 For those of you who have never heard of Firmoo before---It's the World's Most Popular Online Eyeglasses Store. They have always been committed to offering customers the best quality products at the most affordable prices which start at 8 dollars- 80-90% lower compared to that in local stores. Furthermore, Firmoo has launched a First Pair Free Program for new customers to test their products and service for free by paying shipping only.
You better believe that when I first found out about Firmoo I got a FREE pair of glasses and only had to pay shipping. I love the pair that I got. They were very sturdy, stylish, comfy, and best of all- FREE! The shipping was a very low price too. I couldn't believe what an awesome deal I was getting compared to me actually walking into a glasses store around my hometown. Without Firmoo, I would have paid some crazy high fee for a pair of glasses that I probably wouldn't even have liked as much!
this is my current pair of glasses from Firmoo- love them!
Firmoo has a lot of very nice glasses available to pick from. I have already bought my second pair and yes I am loving them. I actually have gotten several compliments about them from random people, who I mentioned Firmoo to.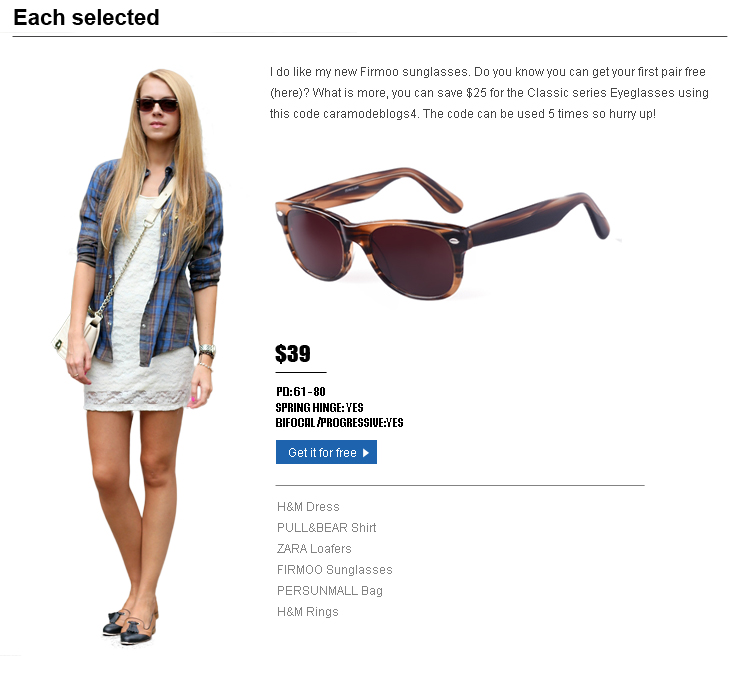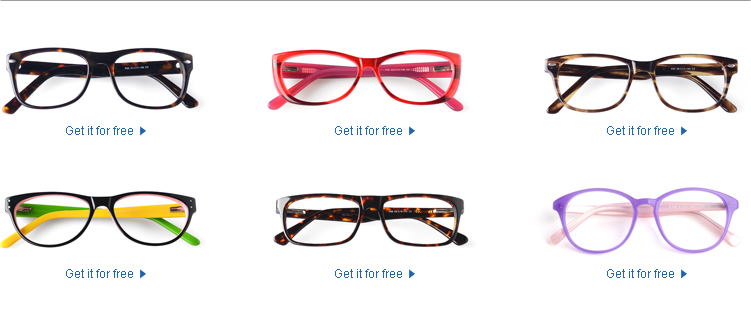 Back to the information on my giveaway...
I am going to be giving away a few $30 e-vouchers to 5 lucky people. Each voucher can be used once on any pair of glasses. So, yes if the glasses are $30 or less, you will basically be getting a pair for free, and just pay the shipping.
And guess what? Firmoo not only has glasses, but they have sunglasses too!
Another cool thing about Firmoo--they have a free online try on function that you can upload a picture of yourself to and "try-on" a pair. This way you can get an idea of how they'll look on you before you order!
If you would like to be a part of this awesome giveaway, there are a couple of very simple things that you must do in order to qualify:
You must visit Firmoo to pick a pair
You MUST comment on this blog post telling me the item number/color/name of the glasses that you want to win
The eligible glasses that you can pick from can be viewed by clicking

HERE

you must live within any of these places:

US, Canada, Australia, New Zealand, Ireland, Austria, Belgium, Denmark, Germany, France, Finland, Netherlands, Luxembourg, Malta, Norway, Portugal, Sweden, Switzerland, Spain, Greece, Italy, England, UAE, Bengal, Argentina, Pakistan, Brazil, Russia, Peru, Mexico, Ukraine and Israel, Oman, Kuwait, Egypt, Qatar, Bahrain, Latvia, Romania, South Africa, Saudi Arabia, Jordan, Syria, Czech, Iceland, Slovakia, Slovenia, Papua New Guinea, Singapore, Malaysia, Thailand, Philippines, Hong Kong, Macau, Taiwan, Korea, South Korean, Japan, Vietnam, Cambodia, Mongolia, Indonesia, Poland, Hungary, Turkey and India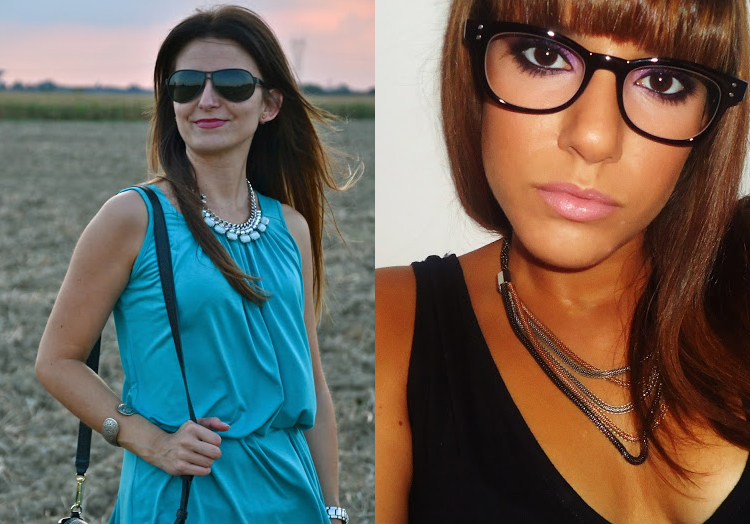 Super easy to do, right?
Oh and by the way feel free to tell everyone you know about this giveaway because if 50 or more people enter this giveaway, a FREE pair of glasses of ANY price will be given away and FREE shipping will be offered as well!
This contest will only be running for 7 days starting today September 29, 2013. It will be ending on October 6, 2013. So make sure to enter before then.
If you have any questions about how to place an order:
How to Order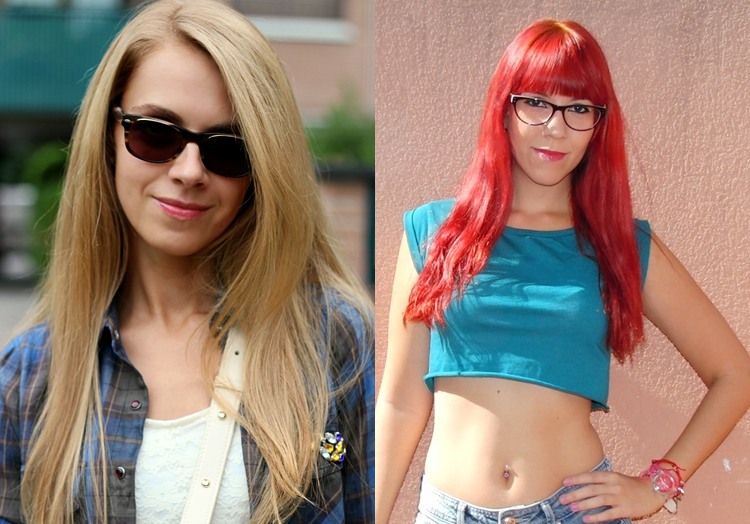 Firmoo has a Facebook Page. Join and share with your friends and family :)